Event
Demystifying Security – What Level of Security Do You Need?
Print this page
---
June 27, 2023

Tuesday, June 27, 2023
8:00 am PDT | 11:00 am EDT | 17:00  CEST
This online seminar will lay the framework for original equipment manufacturers to think about embedded security for their designs, no matter the phase or level of expertise. At Arrow, we know the complexity of the embedded security market and the challenge of understanding what options are out there to create the most robust and secure embedded solutions.
Join our experts as they discuss security, from the things you should consider in your design to certifications, security services such as security threat modeling and penetration testing, and, of course, what types of devices and services leading suppliers have to support your designs with security ICs and ICs with security integrated.
Attendees will learn about:
Reasons for implementing embedded security
Simplifying Security Frameworks
Specific Use Cases:

Revenue Stream Protection / Anti-Cloning – Accessory Authentication
Protection of data in transit (IP based / cloud communication over Ethernet/Wifi)
Leveraging TPM2.0 for Linux based solutions
Brought to you by:

Speakers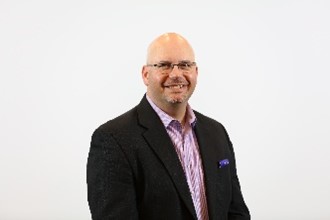 Wayne Dragon
Global Supplier Manager and Technical Lead
Arrow Electronics
Wayne graduated with his electrical engineering degree with a minor in management from Rensselaer Polytechnic Institute and has been in the electronics industry for nearly 30 years. He has been at Arrow Electronics for over 22 years in roles including field applications engineering, technical marketing and supplier management including technical focus on security, low power wireless and sensors.
Janus Piwek
Staff Technology Field Application Engineer
Arrow Electronics
Janus Piwek is currently Staff Technology Field Application Engineer at Arrow. He has a degree in Communications Engineering / Embedded Systems and 18+ years of experience in the electronics industry and leading embedded projects for the IoT arena. He joined Arrow in 2005 in Germany and has since worked in engineering and business development roles. In this role Janus has significantly developed Arrow's engineering & technology strategy, services and solutions with suppliers.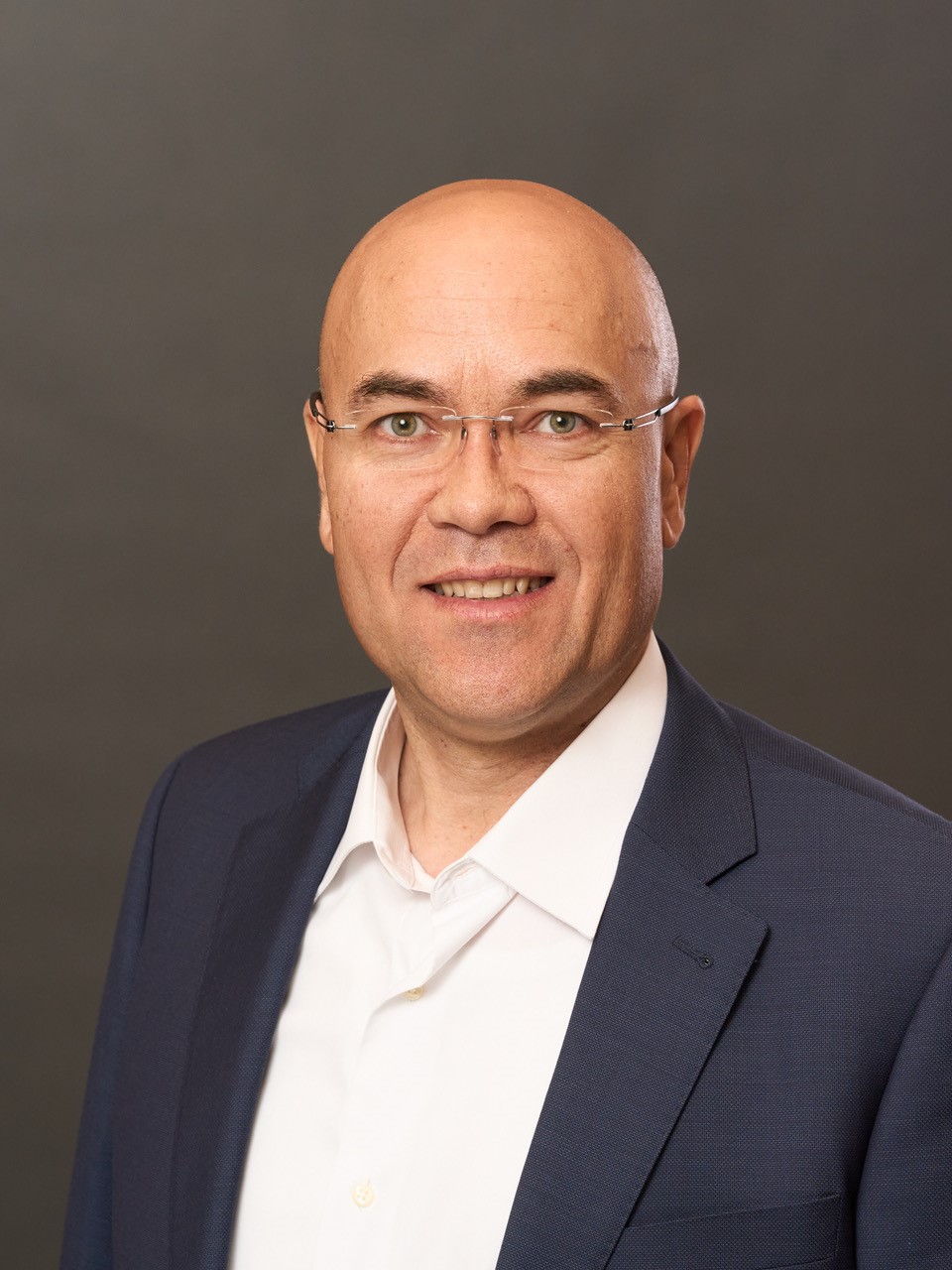 Hector Tejero
Solutions Architect
Arrow Electronics
Hector is a solutions architect in the Engineering Services group at ARROW. He holds a B.Eng. in Electronic Engineering and MBA both from Dublin City University. Based in the Madrid greater region, Hector brings 20+ years of experience working in the Embedded and Services industry. He specializes in product and service design from ideation to realisation with focus on system architecture. In his role at ARROW, Hector guides and supports customers on technology choices to ideate secure products and services that meet their needs.
Visit event's website
https://event.on24.com/wcc/r/4238461/6EA68716BBB56B136DBDDB75FAA56192?partnerref=FIELD
---
Print this page