EP&T Webinar: Supply Chain
October 26, 2021 at 2:00pm
Pandemic pain in the supply stream
Component allocation continues to add challenges to the sourcing and engineering process of creating new electronic designs. Supply chain inefficiencies, rising freight and material costs are pressuring margins for all members of the electronics ecosystem in Canada. While component demand continues to accelerate, supply chain constraints and shortages are slowing production runs and causing backlogs.
EP&T Editor Stephen Law will host a panel of industry members, who will share their sector specific perspectives on the current state of affairs.
Sponsored by Mouser Electronics
The Panel Includes: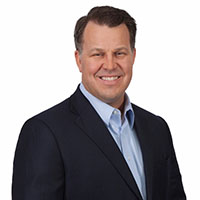 Coby Kleinjan
Vice-president, Americas customer service & sales
Distribution: Mouser Electronics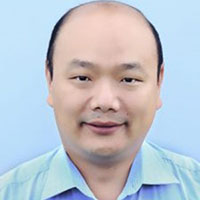 Tony Jiang
Supply chain manager, Avnan Electro Inc
Contract Electronics Manufacturing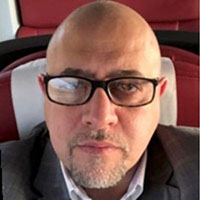 Claude Haji
President, X Tronics Inc.
Manufacturers' Representative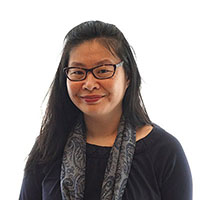 Melissa Chee
CEO of ventureLAB and vice-chair of Canada's Semiconductor Council
Industry Group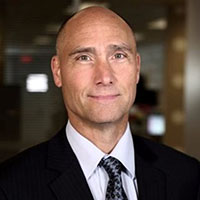 Stephen Law
Editor, EP&T Magazine
Host
Format
45-Min Panel Discussion
15-Min Audience Q&A