Print this page
---
September 26, 2023
1316 33 St NE, Calgary, AB T2A 6B6
Hosted at Best Western Premier Calgary Plaza Hotel & Conference Centre
Show Hours: 10:00 A.M. to 4:00 P.M.
Free Registration & Free Parking
EPTECH is the only series of coast-to-coast national electronics shows in Canada, located in high-technology areas nation-wide.
The series is operated by EP&T Magazine, Canada's information leader for electronics engineers and designers.
2023 stops include: Winnipeg, Toronto, Vancouver, Montreal, Calgary and Mississauga.
EPTECH showcases innovative products including but not limited to: test and measurement, wearables, engineering, interconnectivity, production materials, enclosures, contract-manufacturing services, pcb & pcba, robotics and prototyping.
EPTECH is an opportunity for a broad-range of exhibitors to network with electronic project needs.
EPTECH travels across Canada, so finding a show near you is easy.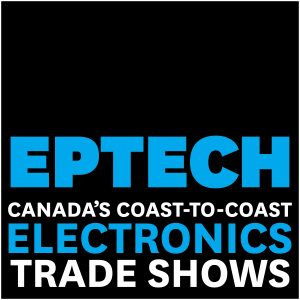 Visit event's website
https://www.eptech.ca/location/calgary/
---
Print this page