Gap Wireless, a leading distributor of products and services for the mobile broadband & wireless markets and a premiere provider of Unmanned Aerial Vehicle (UAV) technology, announced today that the company has received a national Special Flight Operations Certificate (SFOC) from Transport Canada, enabling the company to demonstrate drones at industry and customer events across the country. Enterprise-grade drones stocked and distributed by Gap Wireless are increasingly used in Public Safety applications such as firefighting, law enforcement, and Search & Rescue.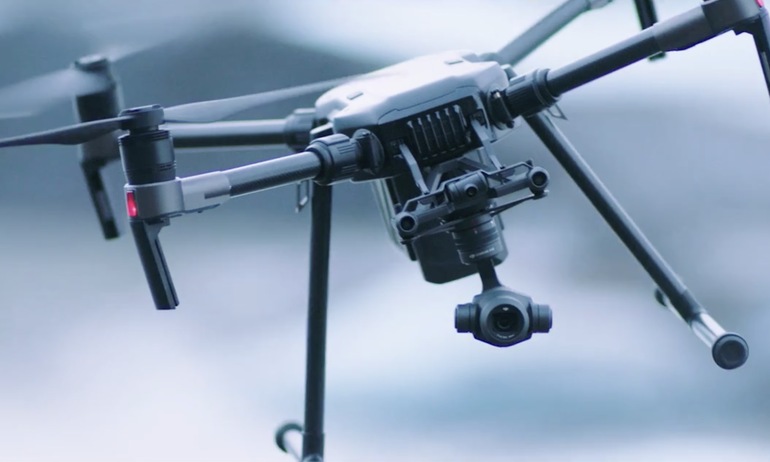 "In view of the challenges presented by such events as forest fires or rescue operations in rugged terrain, many first responder units are using drones to reduce risk and enhance service," says Gap Wireless president Marc Bouvrette. "We're delighted that Gap Wireless can now showcase vendor partner UAV solutions anywhere in Canada to share latest technology with customers and prospects, especially in the public safety sector."
Sam Poulos, chief pilot at Gap Wireless, was instrumental in Gap Wireless being awarded the SFOC certificate, expanding authorization beyond the company's previous Ontario certificate. All companies operating commercial-level drones must have their SFOC designation in order to fly drones in Canada. Poulos will demonstrate drones and sensors in flight at two UAV Operations and Techniques for Public Safety Seminars being held in Calgary, Alberta on October 16th and in Mississauga on October 19th. The seminars, featuring products from Gap Wireless industry-leading vendor partners DJI Enterprise and FLIR Systems, are presented by Gap Wireless and DJI Enterprise.